Weekly Live
Demo
See how Pairing works. Every Wednesday, 11am CET
See how outsourcing works
Join us for a daily standup. Every Wednesday we reserve spots for external visitors to listen in.
After the 15 minute standup we have a quick Q&A session to answer all your questions.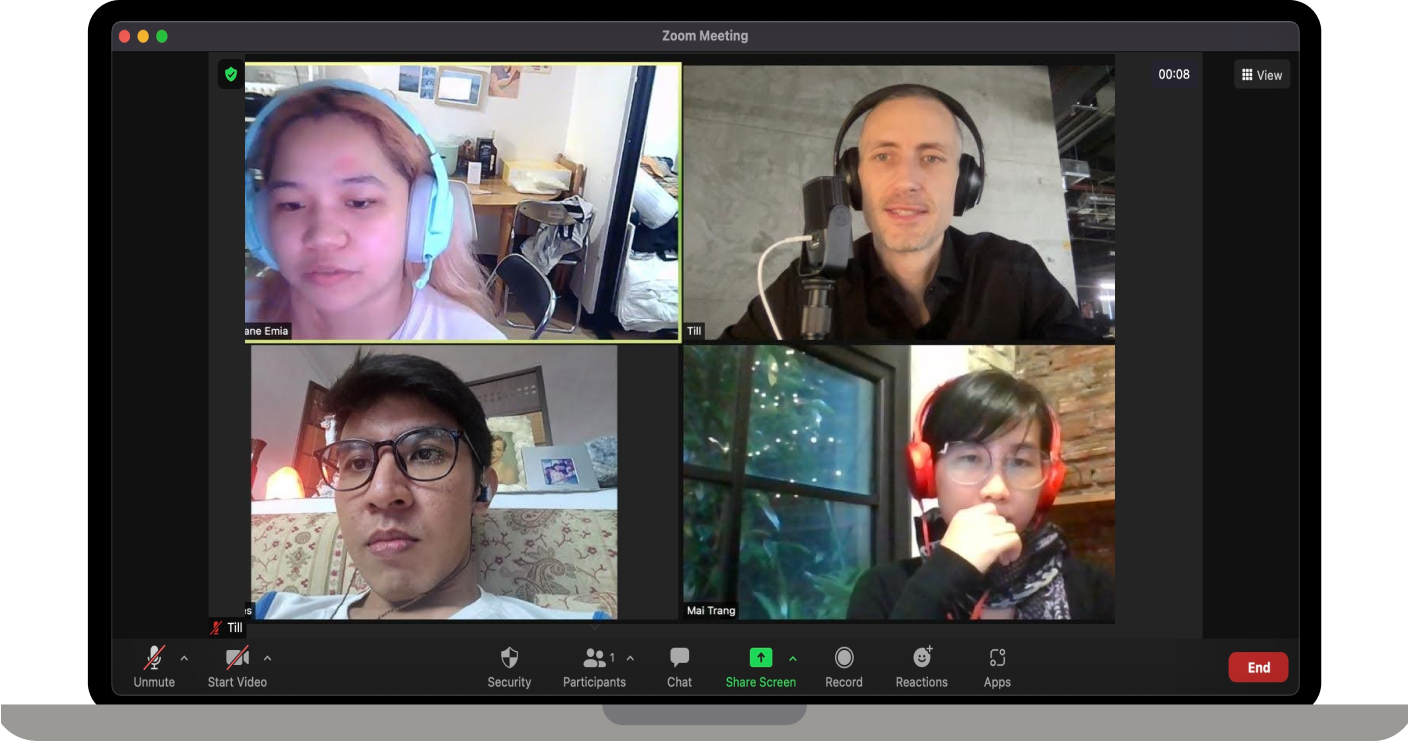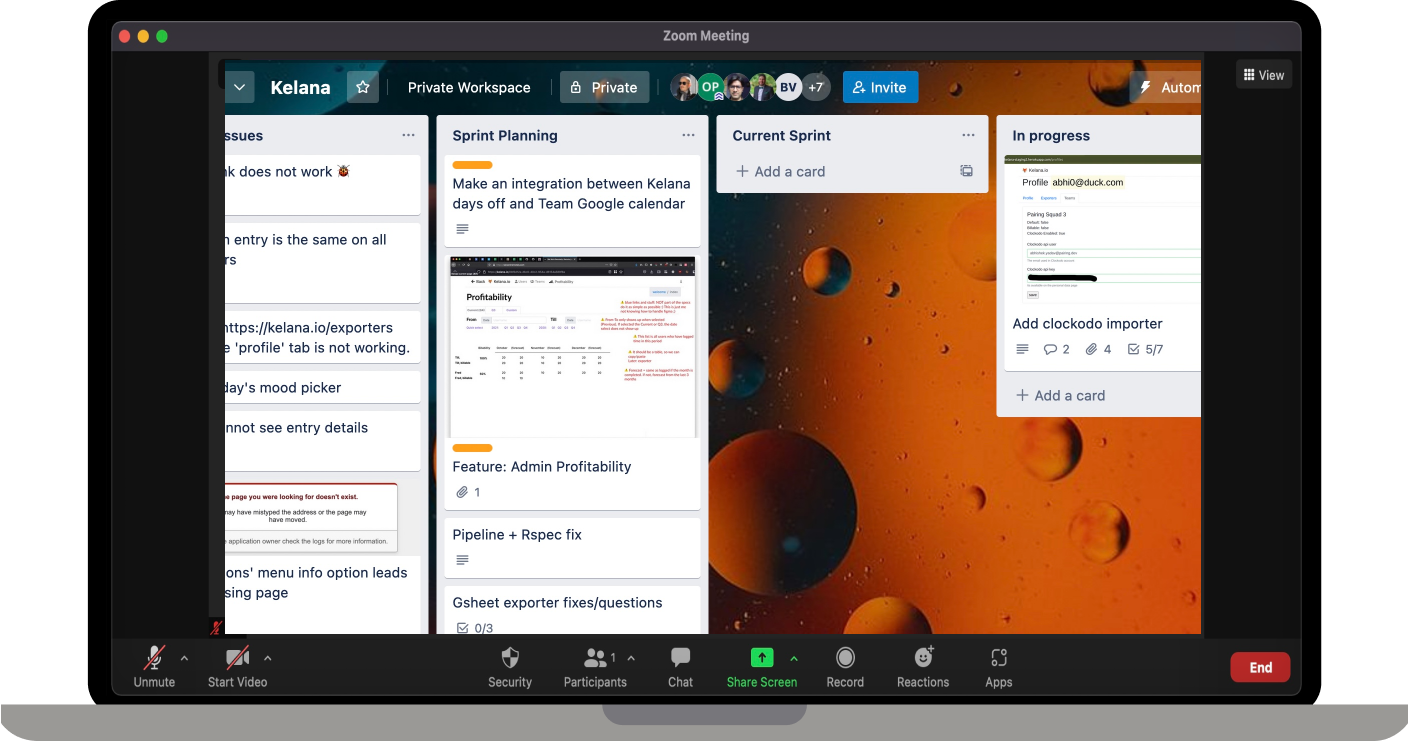 No preparation needed
You can just listen and see how we run our Scrum process.
You can expect to spend at least 15 minutes on the call. We will introduce you, so it's a seamless experience.
After the call we will stay in for private questions from you.
Every Wednesday at 1pm CET
Our next demo starts in