We Open-Sources These Apps So You Can Check Out our Code Quality
We are not the typical outsourcing company. We follow best practices learned in Germany. We hire only rockstars. We believe in our choices so much that we hire them - you can try them out for free.
Kelana.io
Efficient Time Tracking
Efficient time tracking
Many agencies build time tracking systems, because the use case is small and you can get an internal tool up fast. But why build another one? Back then we needed a certain integration for a client system called Moco. That's why we decided to code it ourselves, and thus benefit from the possibility to change it to our needs.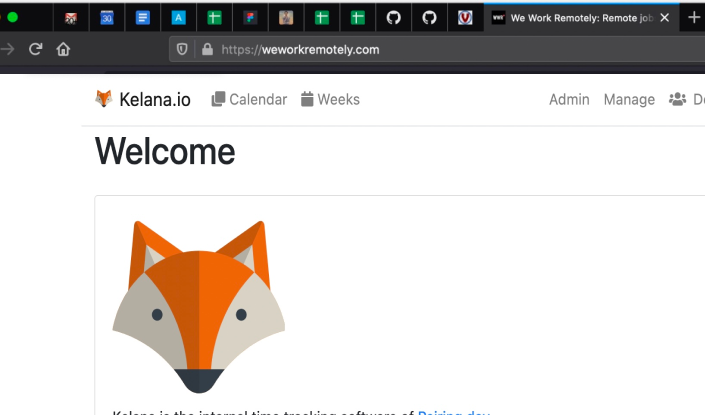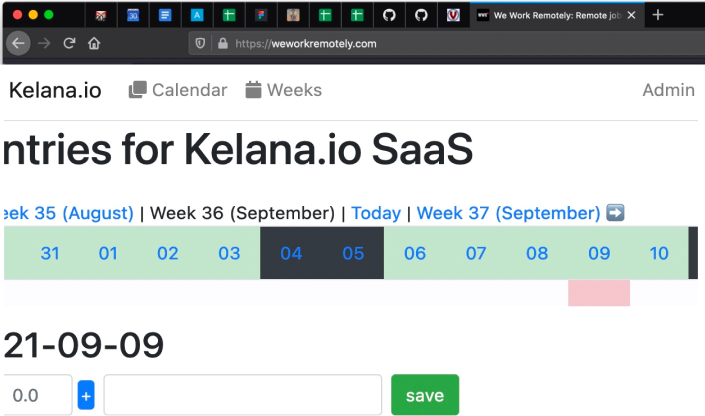 Built with hotwire.dev
When we build kelana we needed it, and we needed it fast. Thus we build it with the simplest components that came out of the box: Rails 6 Hotwire.dev Postgresql on heroku Stimulus.js
Subscribe to get 1-2 emails per month about how we build software and manage teams. Your email is safe with us.
Reading is hard - let's make it easy
With proreader we were curious about what could be done to improve reading Vietnamese fast. Normal reader apps did not support the nature of Vietnamese to combine words with multiple syllables.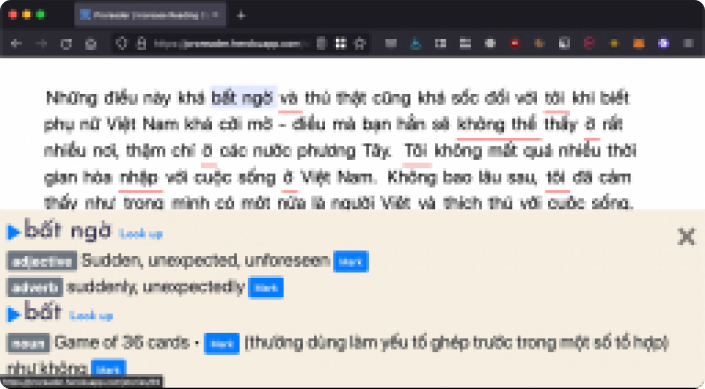 proreader.io
Improve Foreign Language Reading
Built with Vuejs
We knew that the frontend is the key here. It needed to be responsive, cache previously clicked words, and also give the option of throwing in any text you have in the clipboard. Thus, we used cutting-edge packages, like Rails 6 Vuejs Postgresql on heroku Graphql
We are constantly improving these projects through the work of our Scrum teams. Join us for a standup!